Motorola Xoom Coming February 24th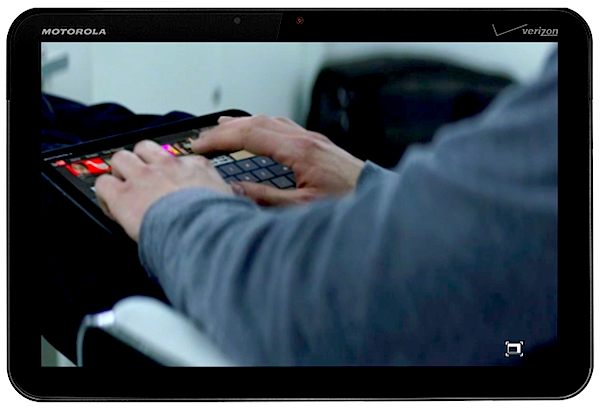 Imprecision of the dates mentioned above are mainly due to the many changes in plans for manufacturers that have emerged after the 2011 CES e Many of the products advertised were exposed to dramatic changes, or at least delay in the release dates . In other words, Motorola Xoom be available from February 24 at 800$ price, or at least that's what Best Buy is an indication yet. Why all the fuss about Xoom? Well, he probably will not be "just another new tab," because he has an ace up his sleeve - the promised 3 Honeycomb Android platform has been designed specifically for the tabs to give users the best applications, interfaces and options tailored to the unit supported the resolution and features.

And you thought $ 700 was steep.There are some things that work well in other ads.The Xoom is apparently a similar rating to Samsung Galaxy Tab. It will cost $ 20 per month for 1GB of data, and go all the way up to 10 GB, which will cost $ 80/mo.As the price tag a bit steep for most.Now it's all hearsay of course, for those of you hoping for cheaper and better data Xoom better keep your fingers crossed and crossed well.
HTC Thunderbolt Launching Rumors
The second said unit, HTC Thunderbolt, seems to have been scheduled to hit stores earlier than expected, February 14. Of course, this means it will be released on Valentine's Day, and we feel that HTC is trying to suggest some gifts here. Every possible scenario, it is always good when combined with future are released earlier than rumors, no matter how seldom such a thing happens. We just hope that this early arrival does not mean a lot of mistakes were patches, updates and so on. It is known that some producers are launching products, even if they are not 100% clear (at least on the software side) just released some updates when these issues were addressed.